Skvělé tipy na levné parkování poblíž letiště
Pokud hledáte levná parkovací místa poblíž Letiště Tuřany v Brně, s TravelCar jistě naleznete tu správnou možnost.
Parkovací místa na Letišti v Brně – Tuřany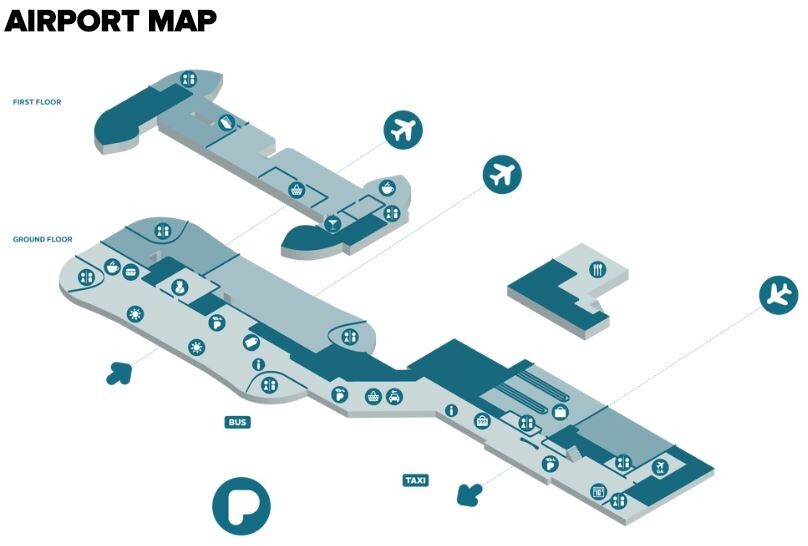 Mezinárodní Letiště v Tuřanech se nachází zhruba 7,5km od centra města Brna, na okraji historického slavkovského bojiště, v srdci regionu známém pod jménem Morava. Z výchozího bodu parkoviště TravelCar se dá snadno dostat do mnoha sousedních měst i zajímavých turistických oblastí. Za zmínku stojí například Olomouc, vzdálená necelých 80km severovýchodně od letiště, a nebo známá vinařská oblast Pálava přibližně 50km jižním směrem. Samotné letiště funguje ve dne i v noci, a přes svou relativně malou velikost zde bylo za minulý rok odbaveno přibližně 470 000 cestujících na pravidelných i charterových linkách.
Nejlevnější parkování v Tuřanech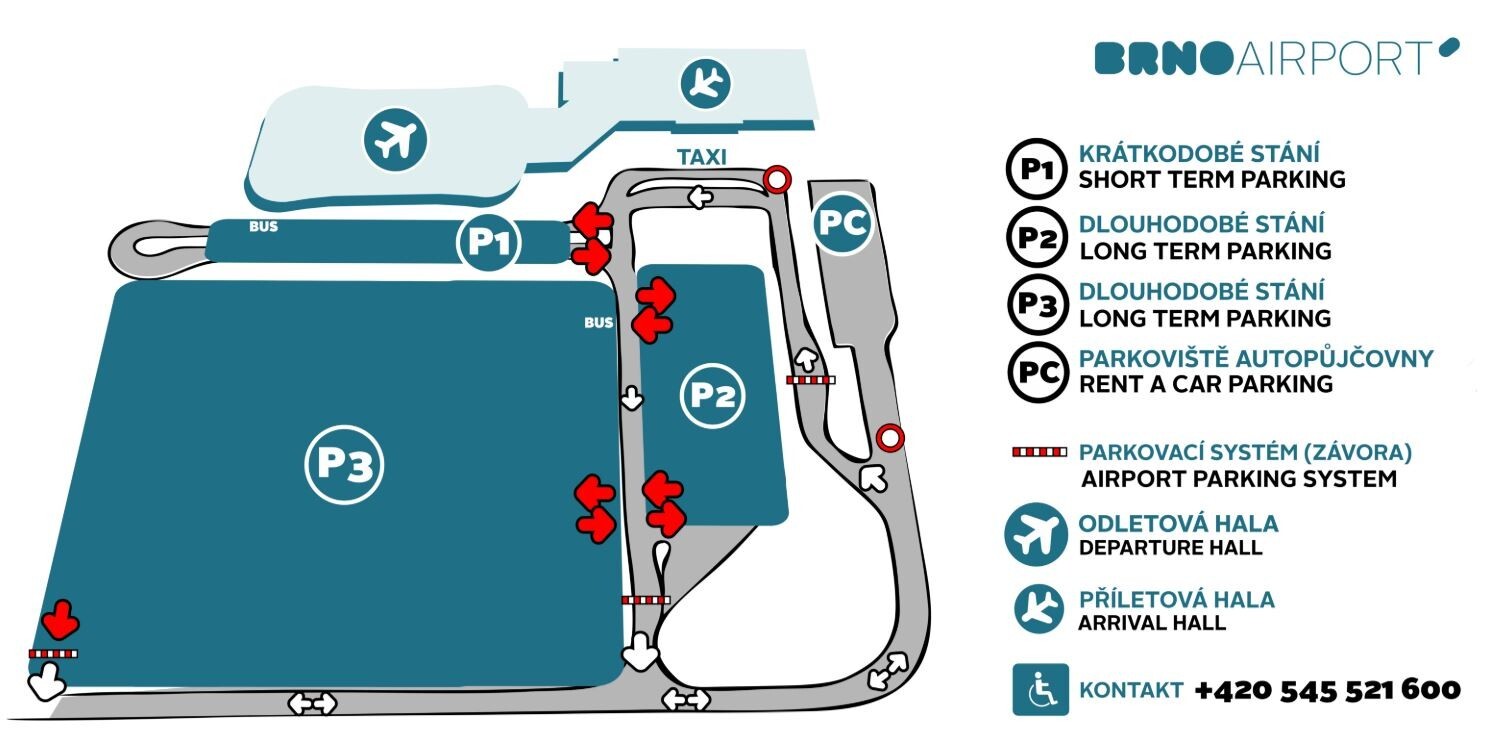 Parkování u letiště býva z pravidla komplikovaná operace. Ekonomičtější a praktičtější možností je využít služeb TravelCar. TravelCar pomáhá zprostředkovat zákazníkům tu nejlevnější možnost parkování v okolí. Zdarma nabízíme také obousměrnou kyvadlovou dopravu z letiště k parkování. Délka cesty je obvykle kratší než 10 minut. Spolu s parkovacím místem poblíž letiště v Tuřanech, nabízíme také několik parkovacích míst v okolních hotelích. Tato parkovací místa jsou krytá a pod nepřetržitým dohledem.
Svým zákazníkům chceme vždy zajistit tu maximální péči. TravelCar proto nabízí klientskou podporu 24/7. Nabídky parkovacích míst se liší, a to závisle na délce vaší dovolené. Pokud své auto necháte zaparkované 3 měsíce a déle, mužete využít naší bezplatné nabídky s garantovaně lepší cenou po celou dobu, co budete pryč.
Doplňkové služby od TravelCar
O dopravu mezi naším parkovacím místem a terminálem na letišti se nemusíte bát. Naše kyvadlová doprava je zcela zdarma a ihned po zaparkování vašeho vozu vás pohodlně převeze na letiště, kde vás vysadí přímo před vchodem do odbavovací haly. To samé platí při vašem příletu, kdy bude přistavena před příletovou halu a odveze vás zpět na parkoviště k vašemu vozu. Tato služba je praktická a vhodná pro všechny naše zákazníky.